How We Make It: OURHOUR's Factory
Jun 22,2022 | OURHOUR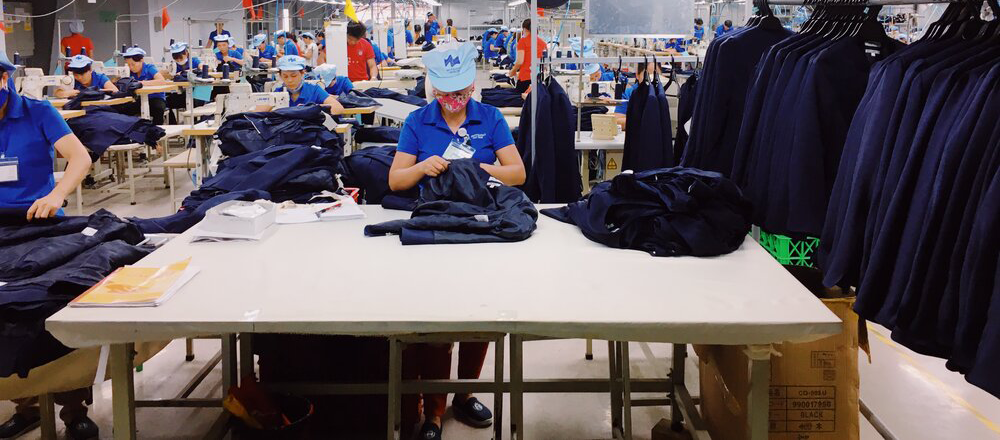 Factory Name & Location
Qiantang 700 Team
Hangzhou, China
---

What we make there:
We've been working with the Qiantang 700 Team for about 7 years to make our garments such as our suits and tuxedos, as well as our blazers and pants.
Qiantang 700 Team specializes in tailored garments - particularly men's and women's blazers and slacks, with tailoring expertise and know-how, skilled craftsmanship and an investment in machinery that enhances the durability and sharpens the aesthetic.

Why we chose them:
We've developed and produce many of our garments, including the washable Suit and wrinkle-free separates, at 700 factory because of their combined expertise in suiting, but also familiarity with performance fabrics. Additionally, they have extensive machinery specific to the production of suiting that elevates the crisp aesthetic while also improving washability.
Robotic cutting that allows digital patterns to be directly cut onto the fabric.

Robotic welted pocket production allows precise and evenly shaped welted pockets.

Chest and Shoulder steam presses for crisp lamination of canvased fronts

Production line optimized for offering multiple inseam lengths.

Expertise in stretch pants production and chain stitching machines for reinforced crotch seams.

Automated button attachment for consistent spacing

Multi-panel waistband construction for a combination of structure an stretch

Skilled pattern makers allowing for increased fits and sizes.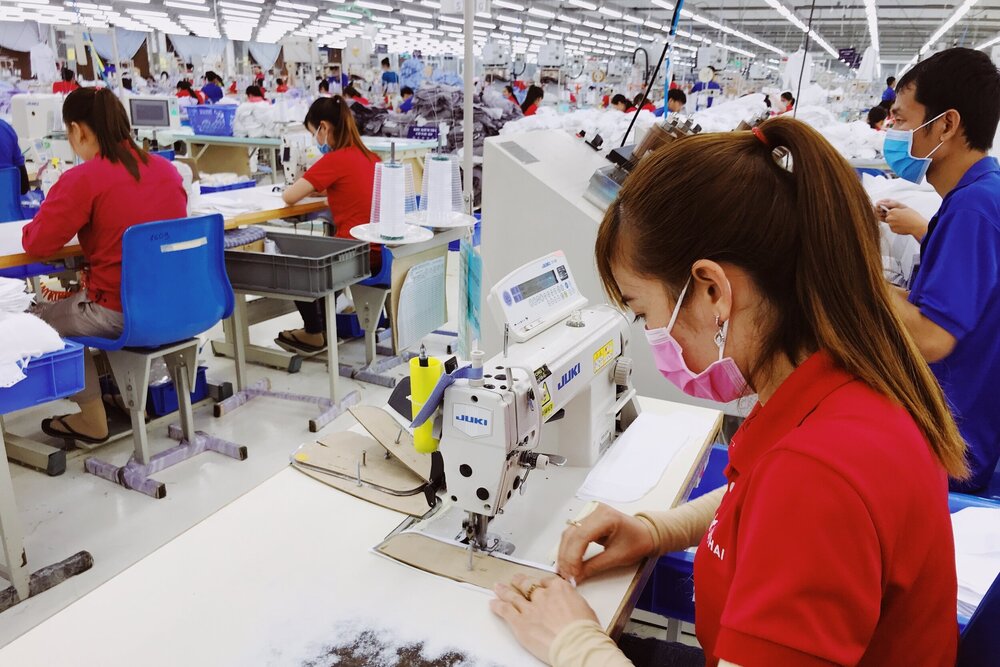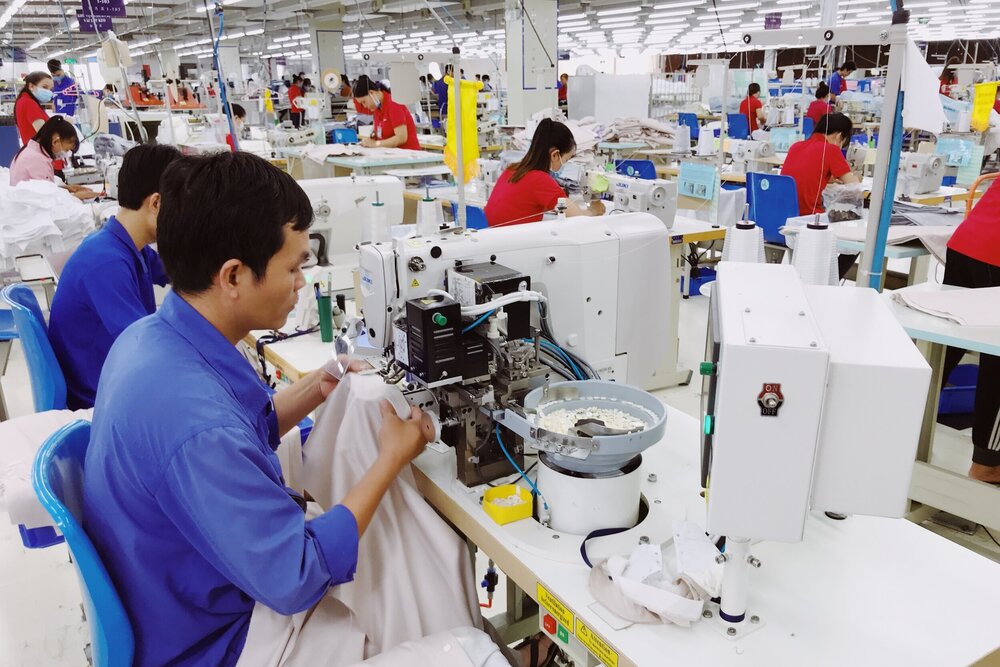 发表评论